Το Προϊόν διανέμεται Ηλεκτρονικά. Μετά την πληρωμή σας, θα λάβετε e-mail (έως 24 ώρες) με όλες τις απαραίτητες ενέργειες βήμα-βήμα για να κατεβάσετε και εγκαταστήσετε σωστά το προϊόν και το κλειδί του προϊόντος που αγοράσατε.
Το παρόν προϊόν είναι 100% γνήσιο, δε φέρει κουτί ή παρελκόμενα και διανέμενεται με την μορφή ηλεκτρονικής άδειας (Activation Key).
Number of licenses: single user version
License Type: Full Version , Download, One Time Purchase (no subscription)
Platform: Windows
PINNACLE STUDIO ULTIMATE FEATURES
Our most powerful Studio ever. Edit on unlimited tracks with 2000+ effects and premium effects from NewBlueFX. Includes all the power of Pinnacle Studio and Studio Plus & more.
Professional caliber video editing - Exclusive to Ultimate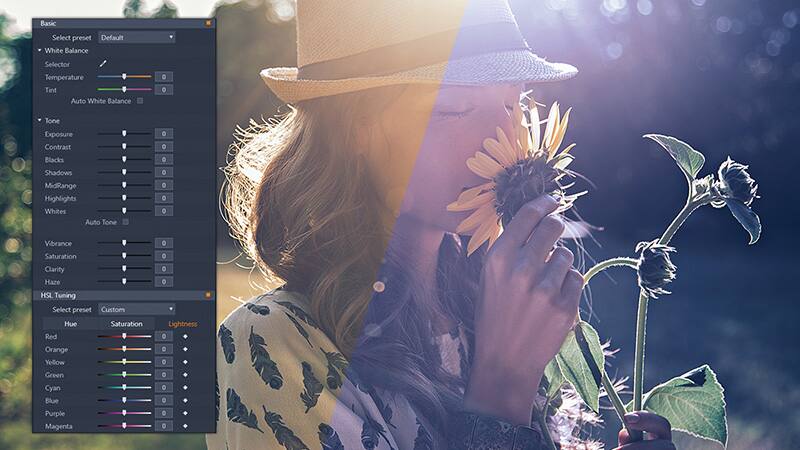 NEW

Complete Color Grading

Control the ambiance of your video and set the mood with the complete Color Grading controls. Shift the saturation and luminance on a per color basis. Alter the tone of your image and highlight certain characteristics with Color Wheel and Waveform Scope controls or match the color of two clips and adjust the lighting. You're in complete control to adjust the image to your preference with pro-caliber controls. Once you've got the look you want, save preferences to easily apply to other clips.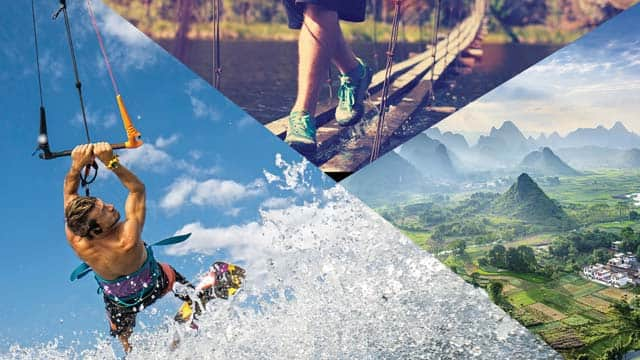 NEW

Split Screen Video with keyframes

Use keyframes to add motion to your split screen videos and show multiple video streams simultaneously.Create impressive promotional videos or share highlights from your latest trip. Create custom layouts and introduce new frames with keyframes, you're in control of how your story comes together with these new custom controls.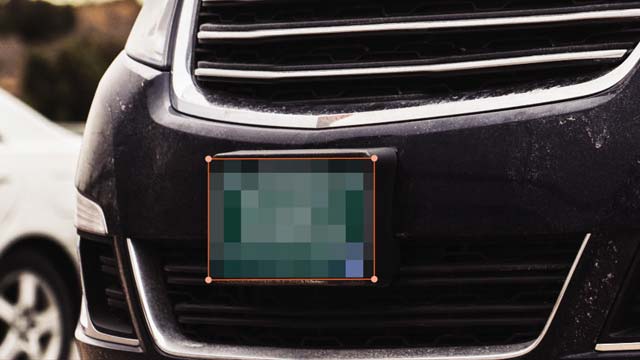 Motion Tracking with mosaic blur
Track an object and add a mosaic blur to sensor or obscure a face, licence plate, logo or more. Support for multi-point motion tracking lets you track multiple points of an object for greater precision as it approaches or moves away from your lens. Even add labels or graphics to tracked items.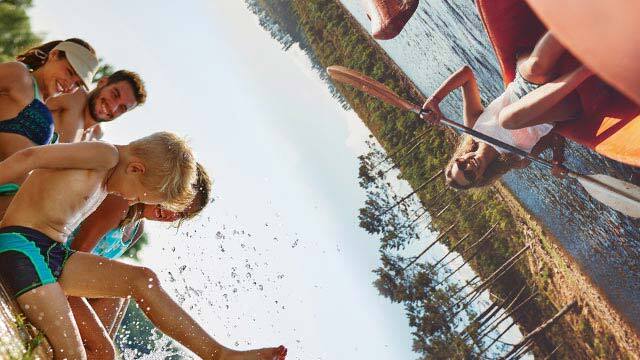 NEW

Seamless transitions

Flip, zoom, spin, or whip between scenes with Seamless Transitions that add excitement and energy to your cuts. Just align similar colors or objects to create a smooth and artful transition between imagery.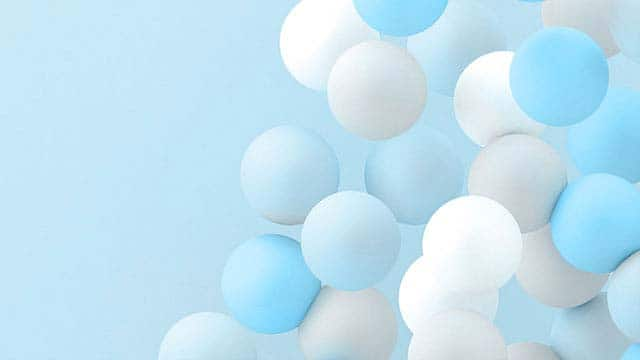 NEW

3D Motion Objects

Create custom motions with new 3D objects and titling options. Engage your audience and enhance your videos with customizable, eye-catching titles and graphics.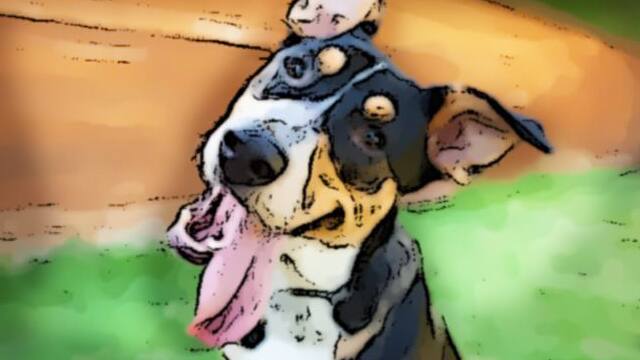 Paint effects
Paint the town and transform your next video into a storybook-like motion animation. Drag and drop filters to add cartoon or watercolor-like stylized effects to create the next big animation.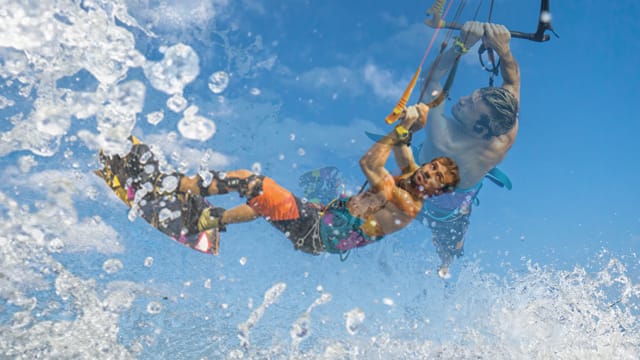 Morph transitions
Create seamless transitions between clips. Transform a single image, shape or sequence and make cuts or transitions between scenes and merge video so that there is no discernable beginning or end.
Create high impact, action-packed videos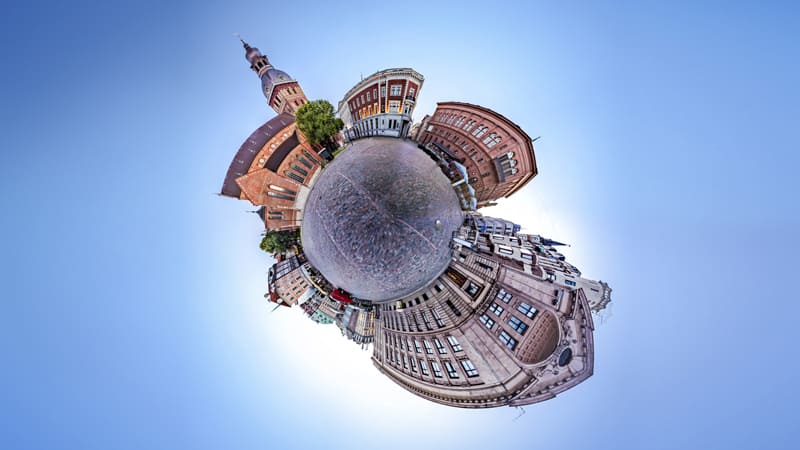 NEW

360 Video 'Tiny Planet' effect Give your audience a fun perspective and transform your 360 footage to create a 'Tiny Planet effect' or Spherical Panorama.

ENHANCED

Edit 360 videos Go full circle with the full suite of 360 degree video editing tools to trim, correct color, add titles or graphics, and edit your 360 video.

Learn more about 360 video editing.

Convert 360 to standard video

Set the viewing angle and convert 360 video to standard video for playback on TVs and standard video players. You control the view the audience sees.

Export 360 video

Export your video to view on a 360 video player or your VR headset. Even upload your 360 video directly to YouTube, Facebook, or Vimeo 360.
NewBlueFX Premium Effects Collection – Exclusive to Ultimate
Effect & Corrections – Only in Ultimate. Add incredible creative effects and correct almost any video problem with these popular packs from NewBlueFX. Get hundreds of dollars' worth of professional-quality special effects applications for only a few dollars more with Pinnacle Studio Ultimate.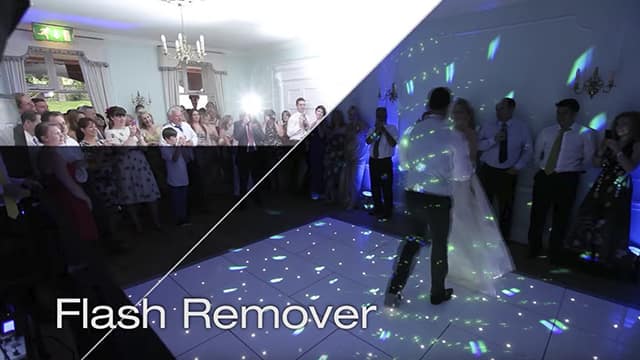 NEW

NewBlue Video Essentials 1

Enhance, optimize, and accelerate your productivity with NewBlueFX's best selling collection. Enjoy ten highly practical video effects designed to make your workflow more efficient including Bleach Bypass, Day for Night, Skin Touch Up, Fisheye and more!

Watch Video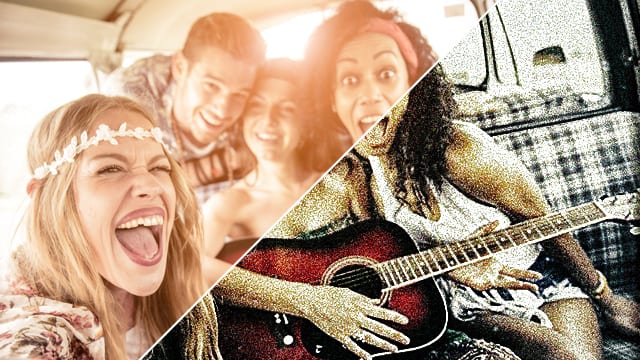 NewBlue Film Effects
Transform your digital footage into vintage film stock. Discover the classic looks you need with over 80 presets in five plugins that recreate the look of hand-cranked cameras, dirty projectors, and the unique color and lighting characteristics of aged film stock.
Watch Video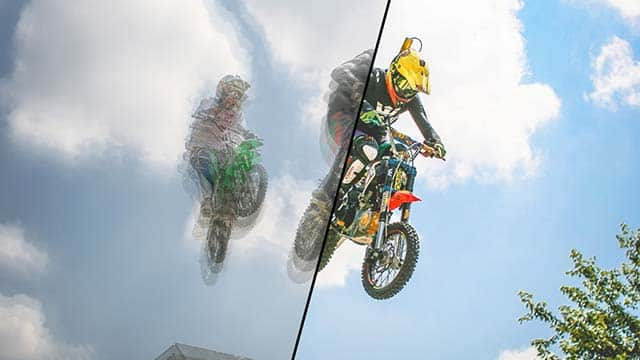 NewBlue Stabilizer
NewBlue Stabilizer makes it easy to produce smooth and steady footage. A powerful analyzer searches through all frames, calculates frame-to-frame motion, and realigns the affected pictures so they look clear and jitter-free, just like the rest of your footage.
STUDIO PLUS & ULTIMATE FEATURES
PINNACLE STUDIO PLUS: Edit on 24-tracks with 1800+ video effects. Includes all the power of Pinnacle Studio, PLUS:
Powerful video editing with easy-to-use tools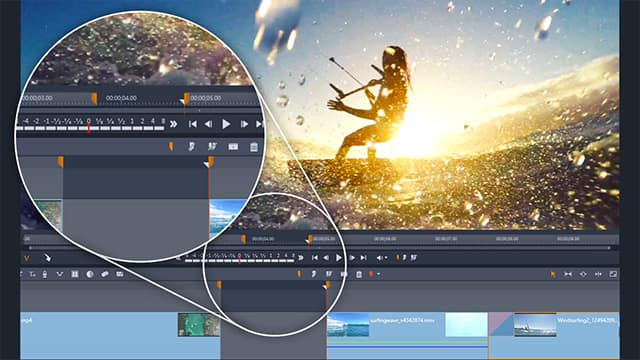 NEW

Three and four-point editing

Not only can you drag and drop your media to the timeline, but now precisely insert clips with new three and four-point editing. Mark the in and out points of your clip and identify the location on your timeline of where to place them for the ultimate level of flexibility and precision.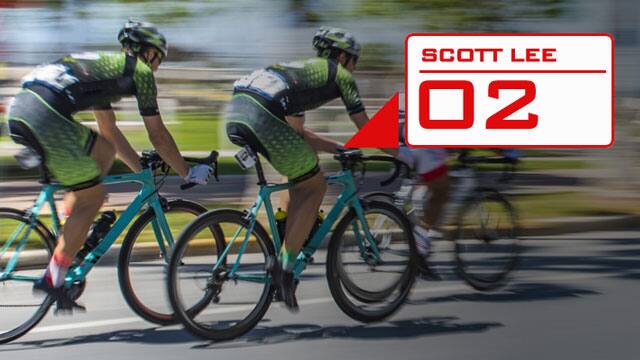 ENHANCED

Motion Tracking

Put the focus on certain people or objects in your video using Motion Tracking. Add moving text or graphics to track players in a sporting event, or draw attention to particular guest in a room full of people. Mark your object, press play to track its motion and then easily add the overlay of your choice.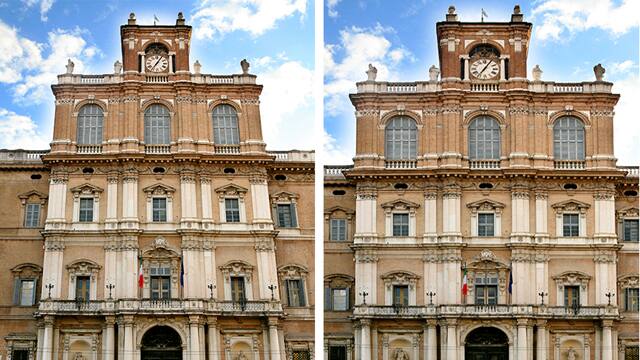 Wide-angle lens correction
Quickly remove distortion and create pro-like videos. Quickly straight lines that appear to be curved or angled and even straighten the horizon. Make footage feel fluid with the rest of your film and correct lens distortions from wide angle cameras.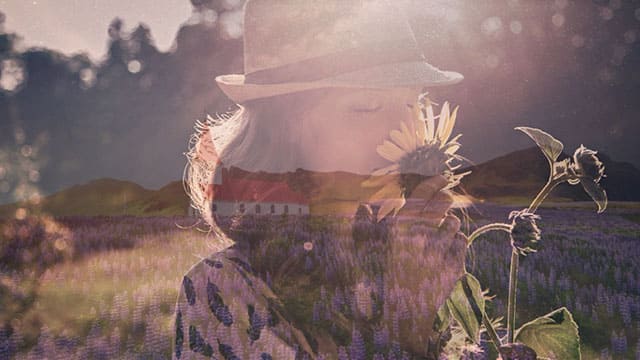 Track Transparency
Add impact to your video tracks and adjust the opacity of a video clip, so you can see multiple clips at the same time, create superimposed effects or custom fade-in / fade-out transitions. Easily control the transparency of each track directly from the timeline.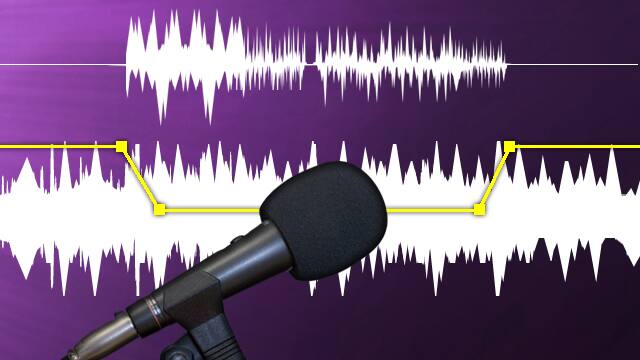 Audio Ducking
Balance dialog and narration with background sound for pro-quality audio. Use Audio Ducking to detect audio or voiceover and automatically dial down the volume of the background sound. Adjust the Ducking Level and Sensitivity for even more control.
PINNACLE STUDIO FEATURES
PINNACLE STUDIO: Edit on 6-tracks with 1500+ video effects.
Unleash your creative possibilities
NEW

MultiCam Capture: Video Capture and Screen Recorder

Record your screen and webcam simultaneously and create engaging tutorial videos. With unique screen recording software, you can easily capture video, system audio, and microphone sound in a single click and edit them together seamlessly with multi-camera editing.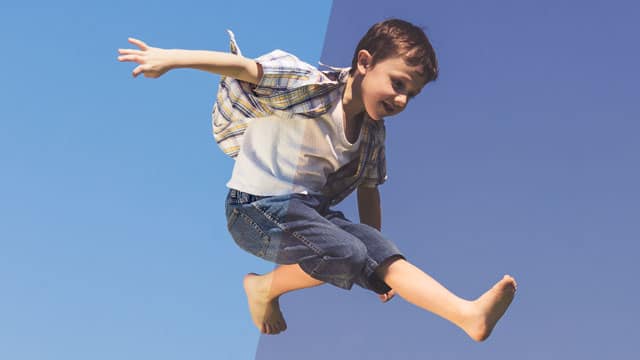 NEW

Hue, Saturation, and Luminance color controls

Quickly modify or correct color in your production with simplified color grading controls. Shift the colors, and adjust the saturation and luminance on a per color basis. Plus, with Look-up Tables, you can store the corrections and changes you've made to your image(s) and apply your saved preferences to any movie.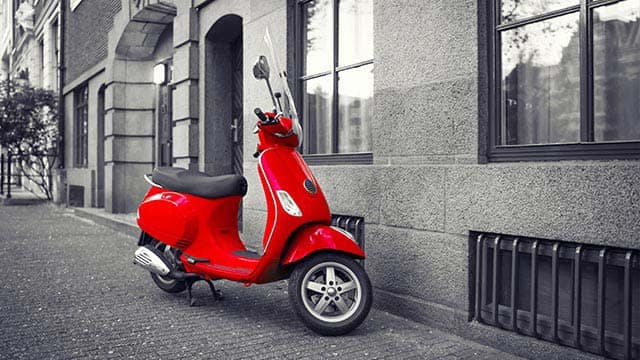 NEW

Selective Color

Bring your focus to the spotlight and highlight a single color in your picture, pushing everything else to the background in black and white. A truly unique effect to add to your next video.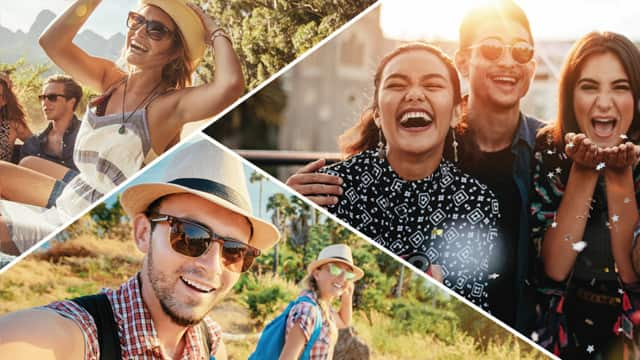 Split Screen video
Show multiple video streams simultaneously with new Split Screen video. Easily drag and drop to create impressive promotional videos or share the highlights from your latest trip! Choose an existing template or create your own with the Split Screen template creator.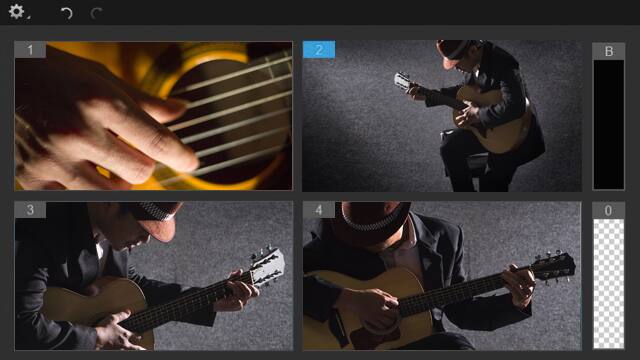 Multi-Camera editing
Combine footage from multiple devices to create more dynamic videos. Easily align and sync clips with audio syncing or by markers. When you're ready, select the angle you want to show as the video plays, to create your own multi-camera production.
Studio: 2 cameras, Studio Plus: 4 cameras, Studio Ultimate: 6 cameras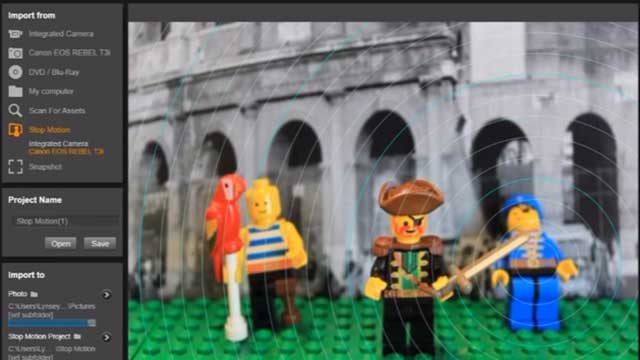 Stop Motion animation
Gather your props, plug in your camera and capture your story frame by frame. Control camera settings, see overlay frames, set distances and capture frames automatically or manually from within Pinnacle Studio.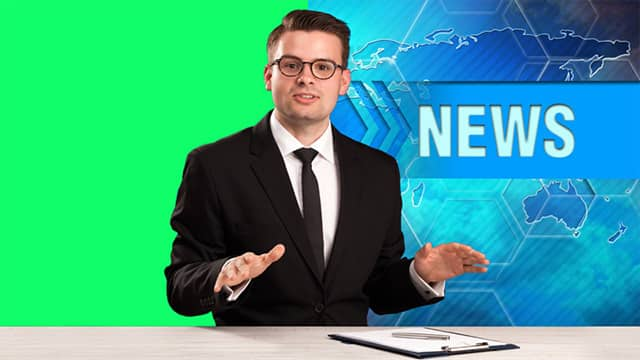 Green Screen / Chroma Key
Superimpose your subjects onto virtual backgrounds with the power of green screen. Adjust how the overlay blends with the background, set a transparent color, and easily swap out backgrounds using the Chroma Key effect.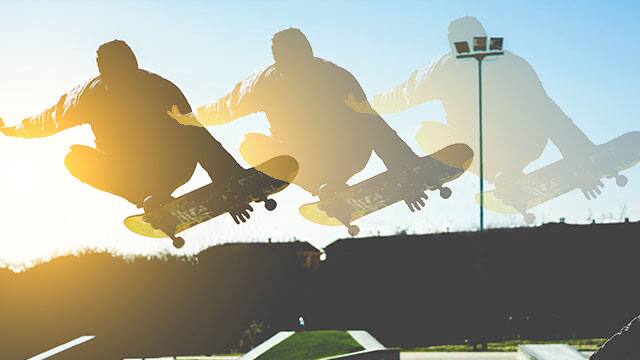 Time Remapping
Play with the video speed with Time Remapping and easily add slow motion or high speed effects to your videos. Freeze the action or even reverse and replay your scenes. Simply select your clip, go into the Editor, and select Time Remapping to set the speed.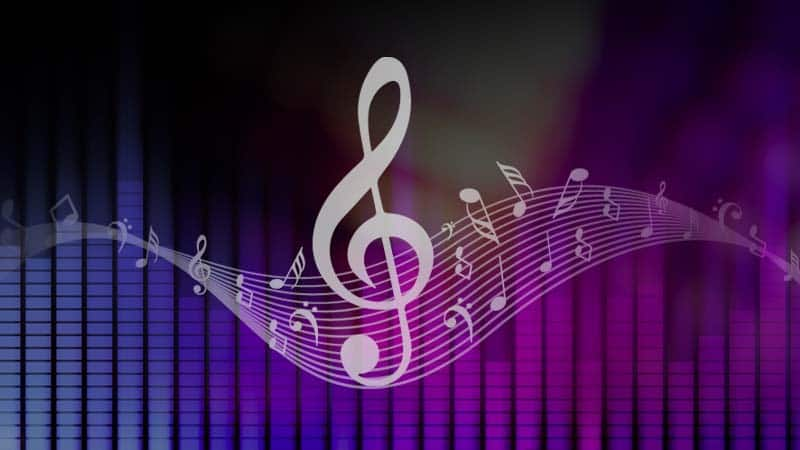 Audio Editing
Detach or mute audio, or fade in and out audio from your clips all within a few clicks on the timeline. Add royalty-free music to your timeline and have them automatically adjust to the length of your movie with the ScoreFitter music library.
Flexible editing in an advanced video editing software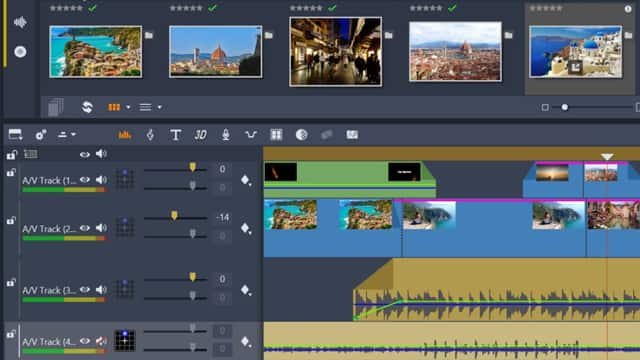 Timeline Editing
Enjoy Timeline or Storyboard editing. Easily trim video and edit freely on the multi-track timeline. Create sophisticated picture-in-picture and multi-layer HD effects with frame accuracy and keyframe editing—produce like a pro with the control you need
Studio: 6-track, Studio Plus: 24-track, Studio Ultimate: unlimited tracks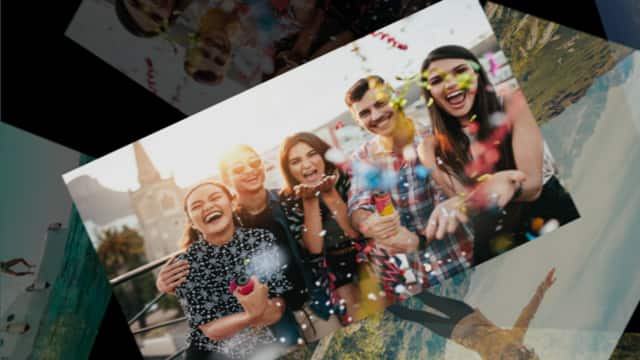 Video and photo slideshows
Drag and drop your videos, photos, and music, and let SmartMovie, the automatic movie generator, do the rest. Preview your slideshow and edit in the timeline to customize your movie. Or, start with hundreds of Montage video templates with themes perfect for every occasion.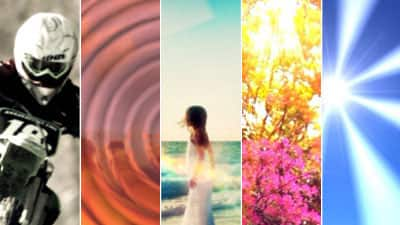 Video filters and effects
Add excitement and polish to every production with hundreds of customizable video effects, animated titles and transitions. Enhance colors, add effects, turn grey skies blue and much more.
Studio: 1500+ effects, Studio Plus: 1800+ effect, Studio Ultimate: 2000+ effects
Make quick edits with precise video editing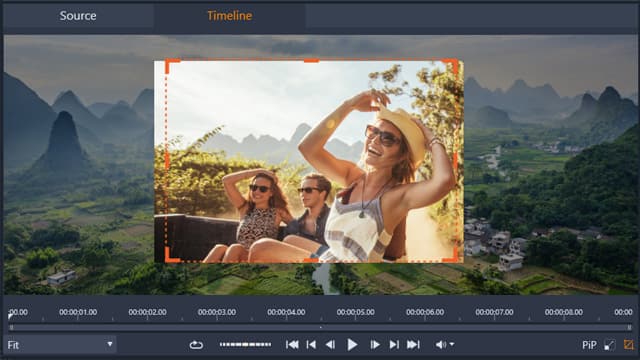 Zoom, Crop and resize video
Add motion to your still images or videos with simple controls for Pan and Zoom. Or, layer clips and create a picture-in-picture effect, or crop video directly in the preview pane!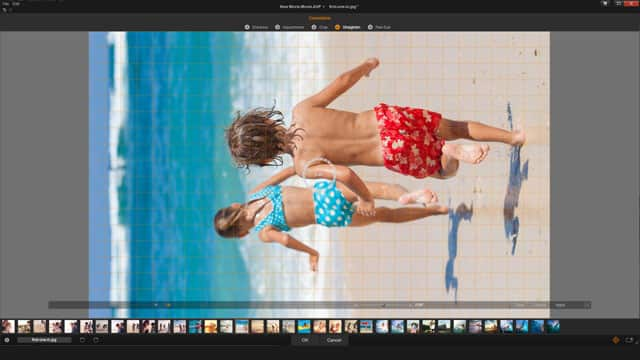 Quick fixes for common problems
Crop and rotate video or enhance color with Pinnacle Studio. Edit footage, apply quick effects, and even eliminate red eye from your photos and film!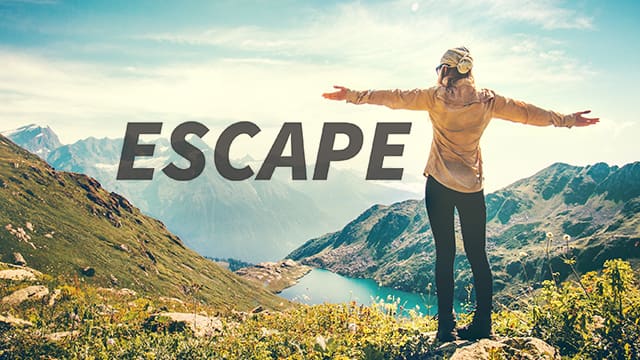 Titles and overlays
Add titles to your photos and videos, or overlay graphics on your clips. Create custom titles with animations and motion and try your hand at the 3D title editor.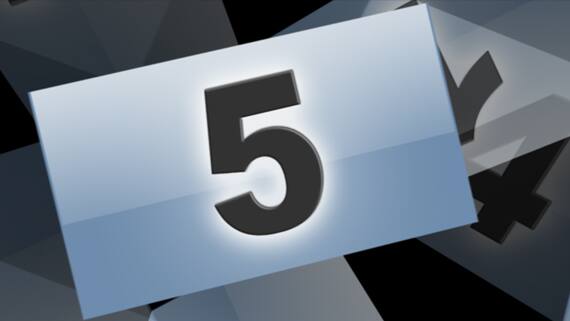 Create templates
Save your finished projects as templates and fast-track future work. When your project is complete, you can go to 'File, Save Movie as Template' and easily replace media with placeholders.
Share your video with family, friends and more!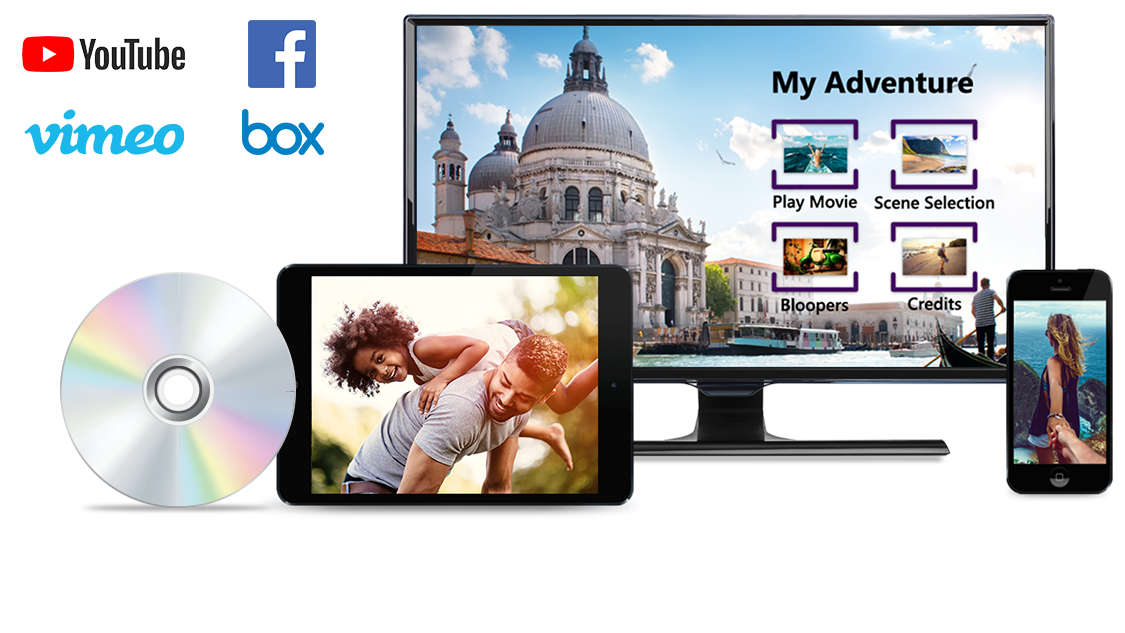 Upload directly to social media
Upload your video to YouTube, Facebook, Vimeo, and Box directly from Pinnacle Studio.
Export to popular formats and device
Export to popular formats to playback on your favorite device - with full support for Apple and Android devices, game consoles, and more.
ENHANCED

Burn to disc

Author DVDs with customizable themed menus, chapters, and music. Studio: 20+ Templates, Studio Plus: 50+, Studio Ultimate: 100+
Powerful video editor with customizable controls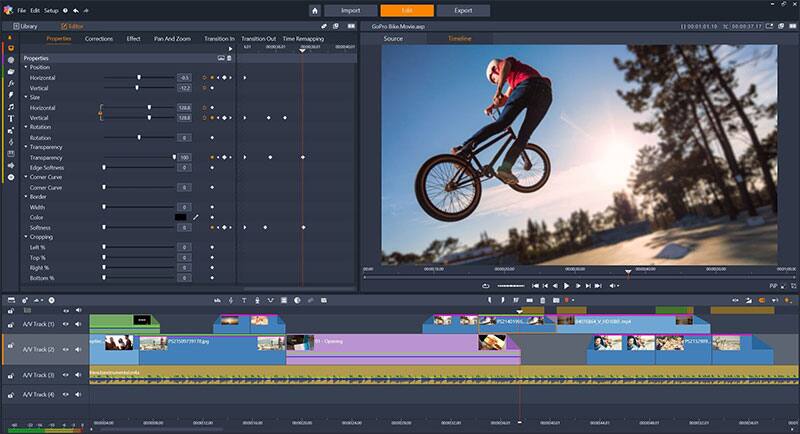 Keyframe based effects
Custom profiles
Dual monitor display
Organize your media
Robust performance
Apply video effects exactly how you want to - use keyframes to control every detail of your effect from start to finish. With unparalleled precision and control, you can edit video on an unlimited number of tracks. Pinnacle Studio brings you power, precision, and the control you crave, to bring your video to life in ways you only dreamed of.
Dramatically broaden your video editing toolset
Whatever your video passion, talents, or interests, Pinnacle Studio delivers a collection of complementary powerful applications to satisfy all your video editing needs to delight your audience. Pinnacle Studio includes:
Pinnacle Studio 22
MultiCam Capture
Pinnacle MyDVD
NewBlueFX